Careers at Rev
Rev is a startup based in San Francisco. We're building the most technologically-advanced platform for freelance work, starting with transcription, captions, and translation. We're looking for enthusiastic and talented people to join us in creating work opportunities for millions of people around the world.
View Job Openings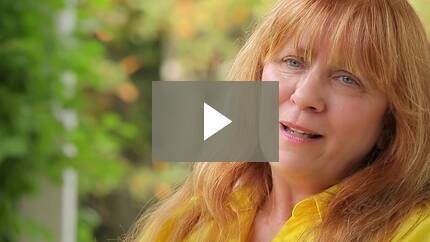 Our culture
Engineering-driven

Our business is driven by a focus on product and engineering. Our employees combine technical know-how with business smarts to deliver useful applications and tools.

Customer-focused

Rev exists to serve its users: the customers of our services and the freelancers providing them. Without their support and affection, we couldn't ship a single line of code.

No-nonsense approach

Be free to stay at home, come in to the office, or work from a coffee shop. We give people the autonomy and tools needed to be successful. We make and learn from our mistakes.
The Benefits of Working With Us
Get paid

Be generously compensated by a well-funded startup. Enjoy full benefits, equity, and a 401k.

Customize your workspace

Want a stand-up desk? Need plants? PC? No problem. Your budget, your choices.

Make a difference

Be measured by your impact, not your effort. Help create real jobs for real people.

Work where you want

Be free to stay at home, come in to the office, or work from a coffee shop.

Have fun

Plan and participate in events like bowling, baseball games, ski trips and happy hours.

Stretch yourself

Learn new skills: talk to customers, drive product improvements, or learn to design. We will push you to your limits.